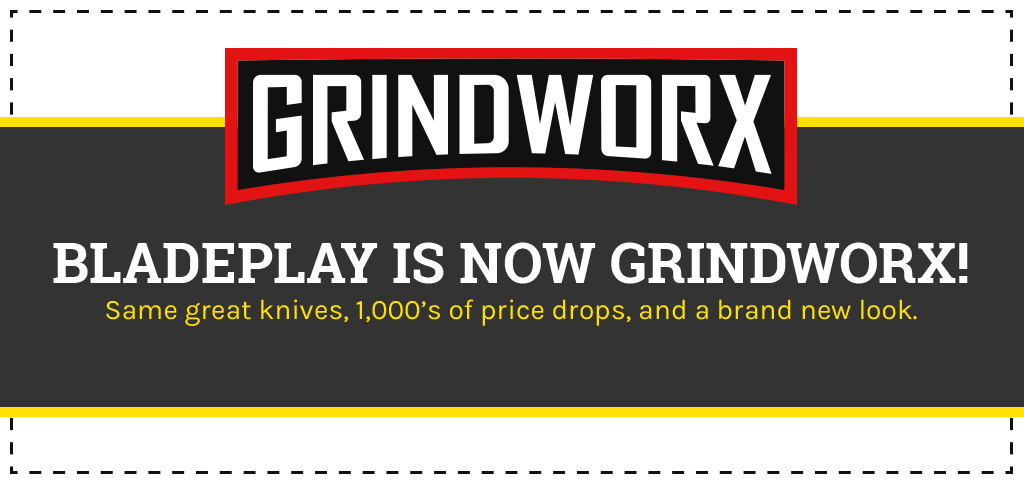 Our spring assisted knife retail store, Bladeplay, has rebranded into Grindworx to better introduce the brand's goals, message, and culture. This includes some better values on spring assisted knives and a better way to browse the selection.
Bladeplay has been a massive source of spring asisted knives since 2003 and has flawlessly provided fans with a variety of styles, affordable prices, and fast shipping. Grindworx, previously its own damascus tools retailer, was able to merge with Bladeplay with complete synergy given its current line of tools complementing Bladeplay's line of affordable knives. As a single brand, they are able to better provide you the latest and greatest in spring assisted opening knives.
Same Amazing Selection Of Spring Assisted Knives
All your affordable spring assisted knives found on Bladeplay are available to you on Grindworx. With its expanding collection, find better values on all their products and experience the ease of use of the Grindworx website. Find all your favorite assisted opening knife brands and styles like:
CRKT Ignitor Black & Green G10 Spring Assisted Knife
Kershaw Al Mar AM-5 Black G-10 Assisted Opening Knife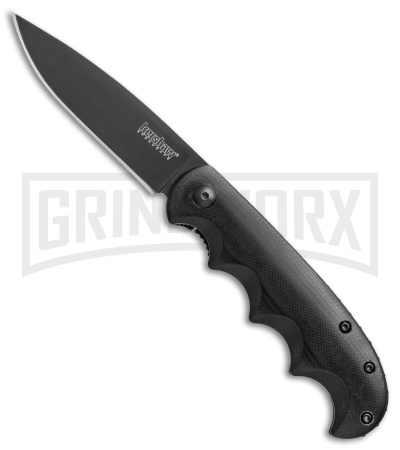 Smith & Wesson Medium SWAT MAGIC Black Spring Assisted Knife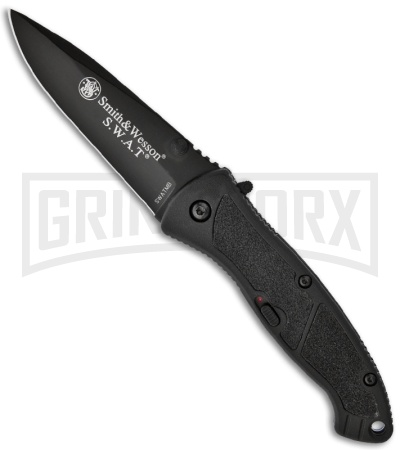 Browse more spring assisted opening knives at Grindworx.com!