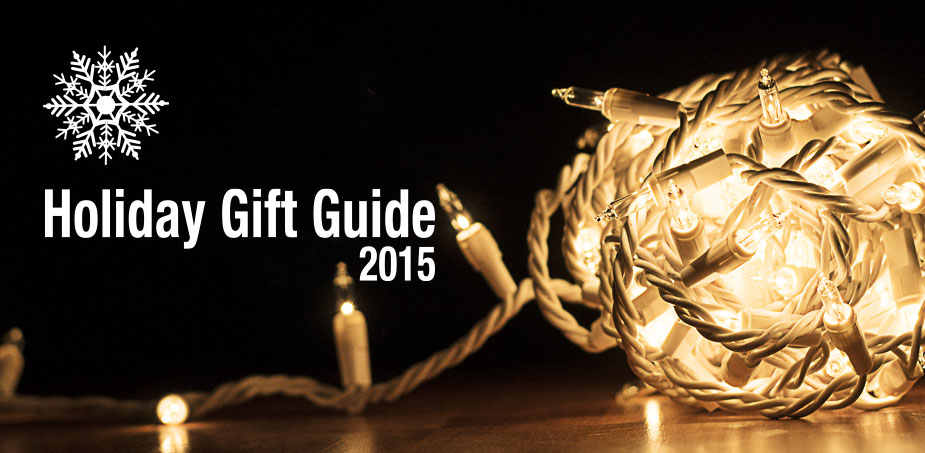 Having trouble deciding what to ask Santa for?  Or, maybe you're at wits end trying to shop for that knife guy or gal in your life?  Don't stress, let us help you out.
A spring assisted knife will always make a fantastic Holiday gift.  It truly is one of those gifts that just keeps on giving.  It's something they will use all year round!   The holidays are a time to show someone you care about them, and what better way to do that than with a reliable spring assisted knife.
The difficult part is deciding the best knife to go with.  Hopefully our spring assisted holiday gift guide can help.
One of our absolute top pics this holiday is the Kershaw Starter series pack.  This fantastic gift set comes with 2 quality made Kershaw spring assisted knives.  This gift set has been marked down for the Holidays, for only $26.99, you can give 2 times the gift for a fraction of the usual cost.  This is seriously one of the better deals on the Holiday Knife Market right now.  Both knives are made with quality materials, and reliable designs.  This is not something you want to miss.  Plus, today only (Dec, 10th 2015) you can get free shipping on all orders.   So you will be getting 2 knives at an unbeatable cost, and you don't even have to pay shipping.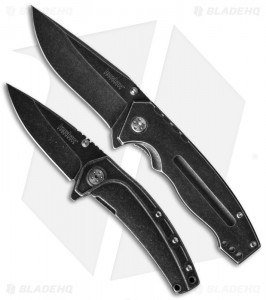 Up next we have the Kershaw Shield.  Another fantastic knife from Kershaw.  They has taken the Rick Hinderer's eclipse and added some impressive additions, including their SpeedSafe assisted opening mechanism.  Marked down over $20, this knife belongs under the tree of any one who loves quality spring assisted knives.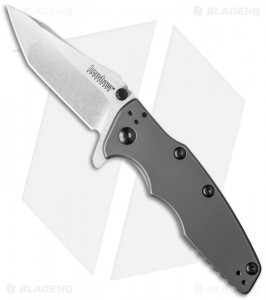 Or, if you're shopping for someone who already has a reliable spring assisted, why not get them something to help take care of it?   Knife lube makes for a fantastic stocking stuffer, and any knife fan would be thrilled to find this waiting under the tree, or stuffed in their stocking.  But why stop at the lube, why not get them an entire kit and ensure that their knives are taken care of the right way?  With kit's including brushes, lube and towels, there are enough options for you to really show someone that you care.  Or, If you would like, give them a new knife and the kit to take care of it!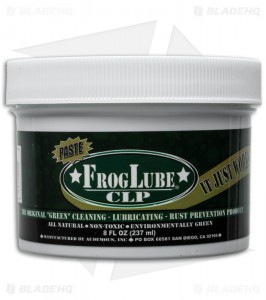 No matter what you are looking for, you can't go wrong with a new spring assisted!   All orders, today only (Dec 10th, 2015) qualify for free shipping anywhere in the world!   So don't wait much longer or this opportunity will pass you by before you know it!   Don't forget to check out the Holiday gift guide for more fantastic Holiday offers.
Can we help make your Holiday shopping easier?  Let us know in the comments below!