So far, we've talked about Kershaw, CRKT, SOG, and Gerber spring assisted knives. Here's a look at some of the spring assisted knives Buck has to offer.
Rush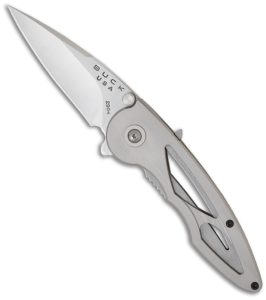 This one-hand deployer features Buck's patented ASAP Technology. ASAP Technology has two release stages; first, the safety has to be released, and then the blade can be opened. This offers a higher level of safety. This model also features a belt clip for convenience. There is a serrated version of the knife for jobs that are heavier duty.
QuickFire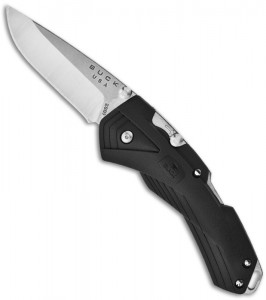 This model also features ASAP Technology in addition to dual springs, which allow for a quick and safe blade release. The knife also has substantial locking strength in both the closed and open positions, thanks to the mid-lock design and the rotating blade safety. The blade can also be opened with the right or left hand, and only one hand is required to deploy the blade.
Impulse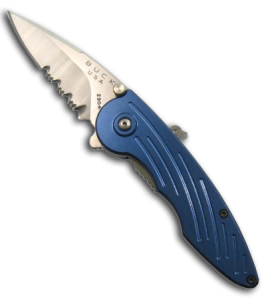 The Impulse is another one-hand deployment knife with ASAP Technology. This knife also comes with a belt clip and can be purchased in the serrated version. The Impulse sports a stylish handle.
Paradigm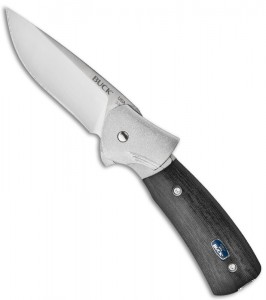 The Paradigm offers top notch innovation and technology. The knife utilizes the new Shift Mechanism in addition to ASAP Technology. The Shift Mechanism ensures a secure lock and it also prevents the blade from opening accidentally. This knife offers quick and easy, one-hand deployment.