Columbia River Knife and Tool is an Oregon based company that has been around since 1994. Their knives are a collaboration of several different knife designers; such as Kit Carson and Ken Onion . CRKT focuses on making decent affordable knives for the average everyday user, outdoors-man, hunter or fisherman. CRKT offers several different types of knives at varying levels of price for all sorts of enthusiasts! Here are a few of CRKT's most popular spring assisted models.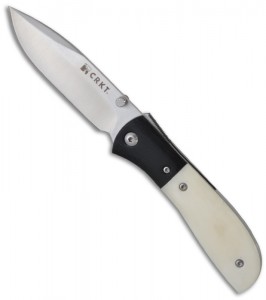 This knife comes in several different finishes, but my favorite is the White Bone finish. As with the CRKT Hissatsu, once partially deployed the blade springs out and locks into place. This is a very clean looking gentleman's knife, It too fits comfortably in the hands and looks great with the white bone and black finish up top.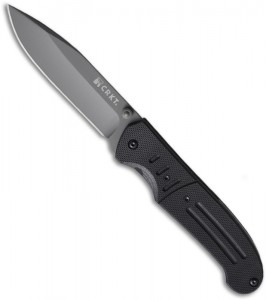 This knife although small is quite comfortable in the hands and locks up good and tight. The G-10 handles provide a great grip, and the Titanium coated blade looks amazing with the wavy serrations. A great knife for under $50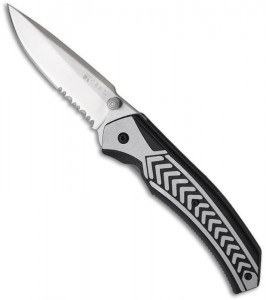 This is another great budget spring assisted CRKT knife. It has a combo blade so you have the convenience of having serrations as well as a decent chunk of plain edge. The finish is nice and shiny and the scales have some style and flair.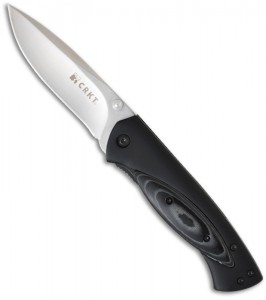 This knife flips open with some serious force! And it locks up good and tight! The finish on the blade and on the scales both look great, the blade is plain with a great satin finish so it should be easy to sharpen.