I know you've probably had your fill of SHOT Show updates, so this will be the last one for a while. I've already covered several new Kershaw blades for 2014, but there are a few more I wanted to show you.
BlackWash seems to be Kershaw's new finish of choice for this year, and can you blame them? BlackWash looks particularly awesome, and it's featured on a few blades that I wanted to show you today. All of these are in the budget range. Take a look: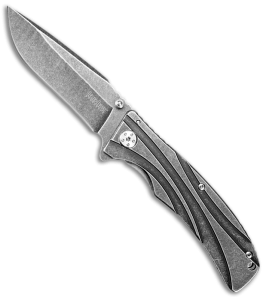 The Manifold, like the other knives you see below, is a fairly compact blade that's great for everyday carry. It's got a 4.5-inch handle and a 3.5-inch 3Cr13 blade, and it opens with Kershaw's SpeedSafe action for quick blade deployment. The pocket clip is right hand, tip-down carry, and the knife can open with a flipper or thumb studs.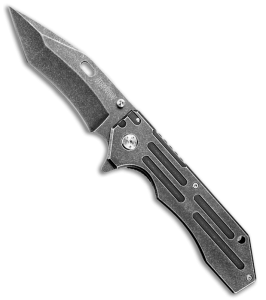 The Lifter is very similar to the Manifold, but it's a bit larger; it has a 5.35-inch handle and a 4-inch blade. As you can see, the Lifter also has a tanto blade, unlike the Manifold which has a drop point blade.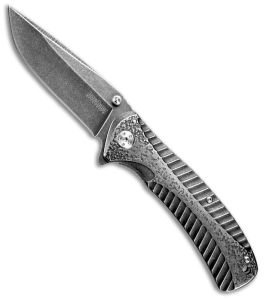 The Starter is probably my favorite of these three blades. I really like the different designs and texturing along the handle—it adds quite a bit of originality to this knife. It has a 4.6-inch handle and a 3.4-inch blade, and it also has a drop point blade.
These Kershaws would make a great addition to any knife collection. They are affordable, carry-friendly, and they have pretty unique designs. All three of these knives are available for pre-order right now at Blade HQ. Get yours today, and check out all the other spring assisted knives we've got to offer!